January 24, 2010
A Blog, Finally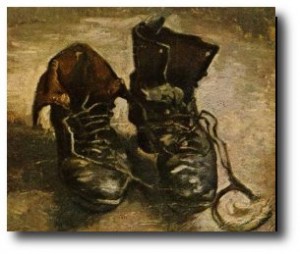 I've been writing computer software for over 30 years, professionally for almost as long.
Like the children of the cobbler who need shoes, though, my website has been the bottom of my priority list for far too long. I've needed to turn it into a blog for years, and to focus it on my primary business, and there is no better time than the present.
I work with small businesses and non-profit organizations, my specialties are custom application software, usually databases, and custom or semi-custom websites. There will be plenty more detail available right here as this site grows, so for now, Welcome!